How to Install TeamViewer on Ubuntu 22.04
TeamViewer is one of the most widely used remote desktop sharing applications that help share desktop sessions, conduct online meetings and web conferences, and transfer files between computers.
It is available for Windows, Linux, macOS, iOS, and Android operating systems.
Here, we will see how to install TeamViewer on Ubuntu 22.04.
Install TeamViewer on Ubuntu 22.04
First, download the latest version of the TeamViewer package from the official website using the wget command.
wget https://download.teamviewer.com/download/linux/teamviewer_amd64.deb
Then, install the TeamViewer using the apt command.
sudo apt install -y ./teamviewer_amd64.deb
Launch TeamViewer (Xorg Session)
The default Wayland session doesn't support the incoming remote control. Therefore, you will have to log in Xorg session for successful incoming remote control connections.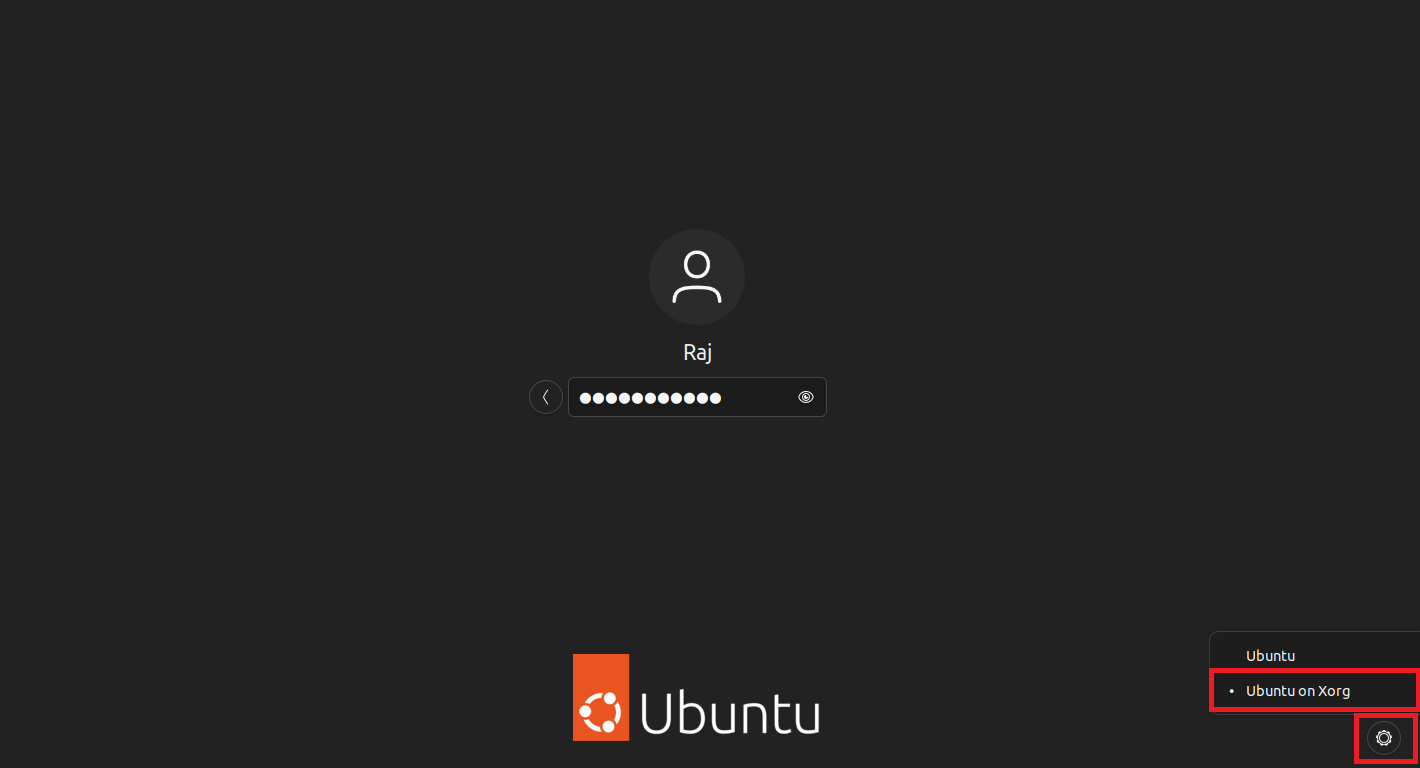 After installing the TeamViewer, you can launch it by going to Activities >> Search for TeamViewer or running the teamviewer command in the terminal.
To use TeamViewer, you must accept the End-User License Agreement and Data Processing Agreement of TeamViewer. Then, click continue.
Finally, you will get the ID and Password.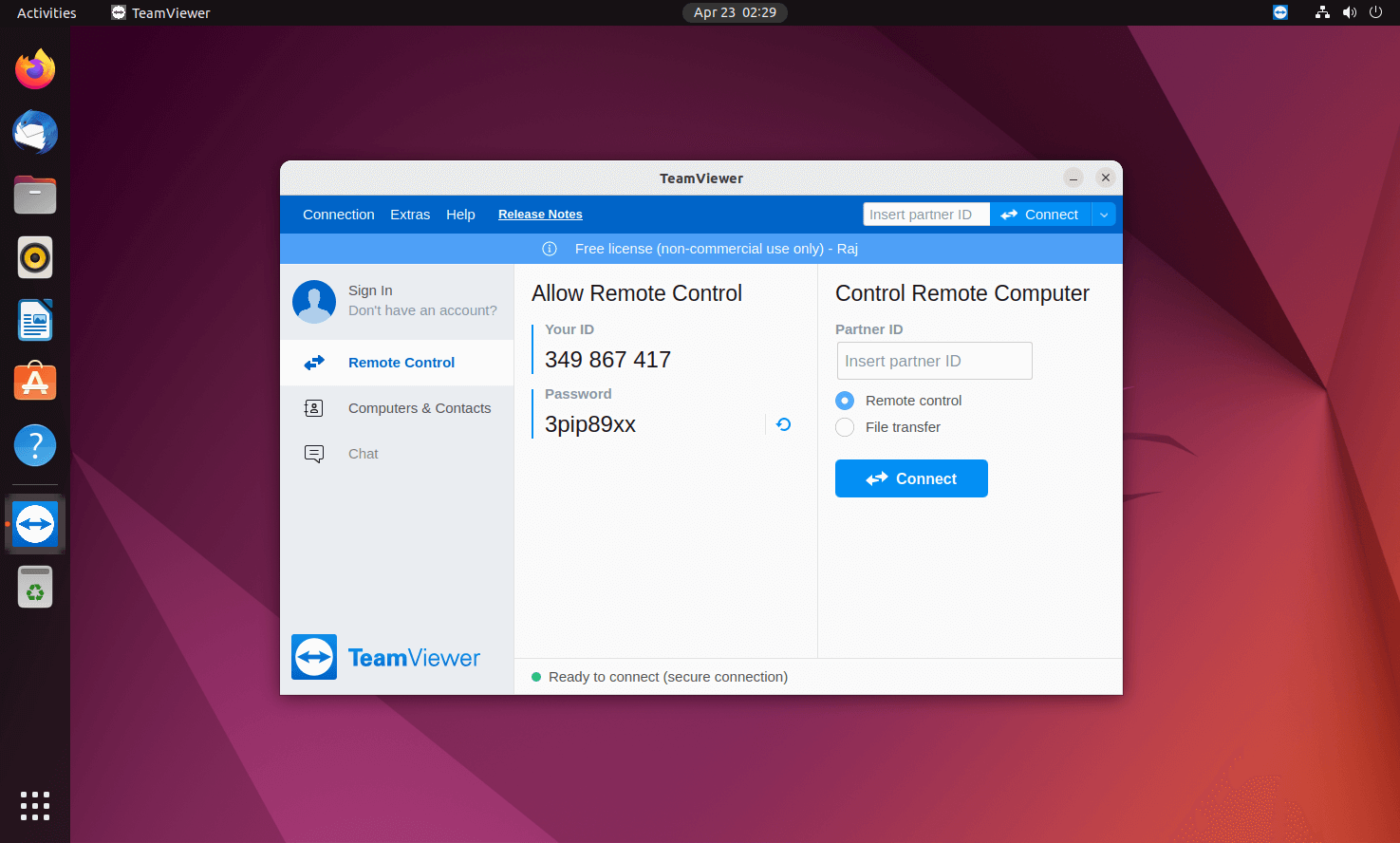 Conclusion
That's All. I hope you have successfully installed TeamViewer on Ubuntu 22.04.