Enable Telenet Client on Windows 7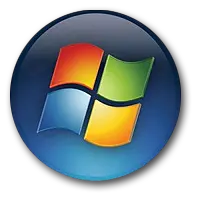 All we know that Windows 7 was introduced with lot of features, But some features were also removed due to security reasons. One such feature is telnet client which does not come by default with Windows 7. So it is not possible for you to connect to other computers with telnet. If you type 'telnet' in command prompt, it will return an error message saying 'not recognized as an internal or external command'. This problem can be solved by enabling telnet client in Windows 8. This articles gives you a simple method to install and enable telnet in Windows 7. Please follow the instructions given below:
Step 1: Go to Start  —–> Control Panel  —–>  Programs and Features.
Step 2: Now click on 'Turn Windows features on or off'  in left side pane.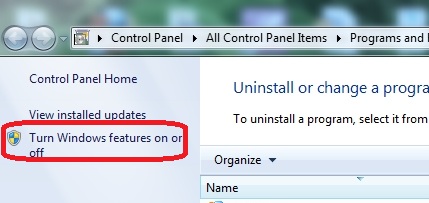 Step 3: It will open new window, scroll down and find Telnet Client.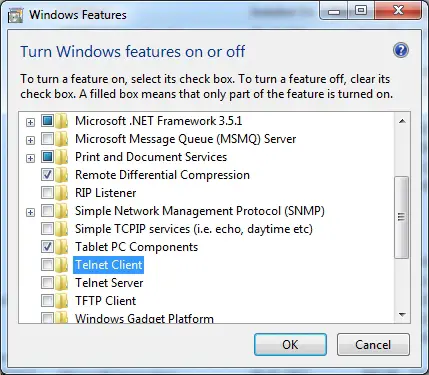 Step 4: Select Telnet Client and then click OK. Small installation will happen.

It doesn't required restarting. You can now directly start using telnet client in Windows 7.