How to install Microsoft IIS on Windows 7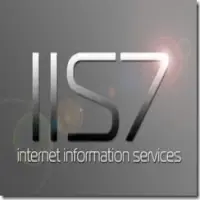 Microsoft IIS is web server developed by Microsoft for serving the web content to client. From the windows xp Microsoft offers the IIS on their workstation products. Here is the step for enabling Microsoft IIS on windows 7 PC.
Step 1: Go to Run —> Type appwiz.cpl or Start —-> Control Panel  —-> Program and Features.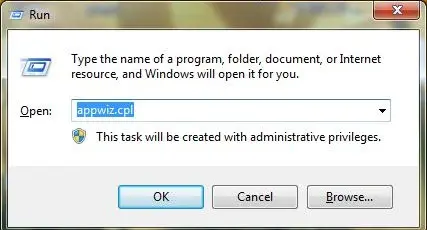 Step 2: Click on the Turns Windows features on or off in the right pane.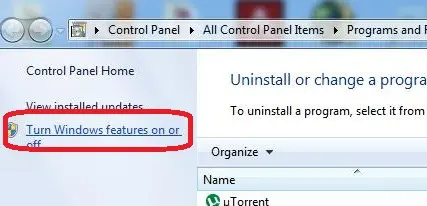 Step 3: Select the Internet Information Services and then click OK.
Step 4: It will take some time to install features that you have selected. after the installation the window will close autmatically.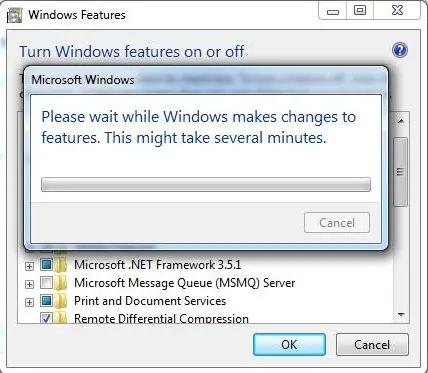 Step 5: Go to Run  —-> inetmgr  or Start  —-> Control Panel  —-> Administrative Tools  —-> Internet Information Services (IIS) Manager. The following window shows the IIS Manager.
That's All!