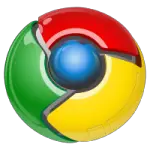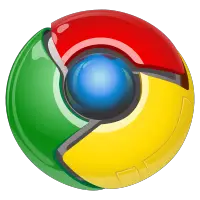 Google Chrome is the most widely used web browser developed by Google that uses the WebKit layout engine, it shares around 37% worldwide browser usage. Google Chrome has the inbuilt translate faculty for translation of over 52 languages. Google Chrome has option to install extension and web application to increase the feature and functionality of the browser; you can also install themes for the visual change.
Here is the tutorial about installing latest Google Chrome (Currently 26.0) on Fedora 18
Step 1: Open Terminal (Activities–> Search –> Terminal or Activities –> Show All Applications –> System Tools –> Terminal).
Step 2: Switch to root user.
Step 3: Download Google Chrome.
### 32 bit ###
### 64 bit ###
Step 4: Install Dependencies.
Step 5: Install Google Chrome.
### 32 bit ###
### 64 bit ###
Step 6: Start Google Chrome (Activities –> Show All Application –> Internet –> Google Chrome). Note: Google Chrome can not be run as root (Tutorial about running Google Chrome as root).
Or
That 's All.