Best Chrome Extensions | 12 Best Google Chrome Extensions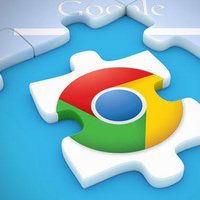 The Google Chrome browser is a very popular internet browser among these days, it's super-fast and has excellent security, bookmark and preference syncing, and strong support for HTML5. When it started to support extensions to give it almost unlimited customization.
But considering the Google Chrome Web Store is littered with hundreds, upon hundreds, of extensions, applications and goodies it can be hard for someone new to the scene to pick out the best available.
Here i am listing some of the best extension for the Google Chrome Browser.
1. Adblock: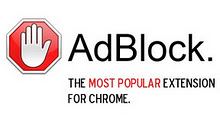 When it comes to people who hates the ads and pop-up ads. Some time you like the ads, but you never like the irritating pop-up ads. It's always keep on open while clicking the other pages. This the best extension for blocking the Ads.
2. Google Mail Checker:
This is for people who uses the Gmail as the email services. it displays the number of unread messages in your Google Mail inbox. You can also click the button to open your inbox.
3. Facebook Notifications: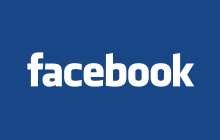 Keep up with your friends, even when you're not on Facebook.
This extension connects to your Facebook account to show you what's happening with your friends including: Likes and comments on your posts, Invitations to events, Posts in your groups, Friend requests, New messages,Other notifications you normally see when you're on Facebook.
4. Last Pass: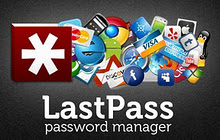 LastPass is a free password manager and form filler. It help you automate the form filling process. It also supports the importing the password from other online password storage like RoboForm, 1Password, KeePass, Password Safe, MyPasswordSafe, Sxipper, TurboPasswords, Passpack. LastPass also offers a premium upgrade which includes native mobile apps.
5. Speed Dial:
Speed Dial for Chrome – replace Chrome new tab with your predefined visual bookmarks. You can Set the number of dials in the page, select your desired theme and background image, and now use site logos as your speed dials.
6: Xmarks – Bookmark Sync: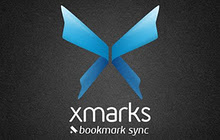 Backup and sync your bookmarks, passwords and open tabs across computers and browsers. Xmarks is the #1 bookmarking add-on. Xmarks synchronizes across multiple computers, and across web browsers: Chrome, Firefox, Safari and Internet Explorer. After you install the add-on, click on the Xmarks icon to start backing up and synchronizing your bookmarks.
7. Page Archiver: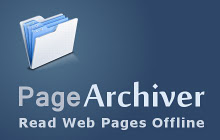 Helps you to archive web pages for offline reading.  Features 1. save faithful archives for offline reading, 2.export/import zip files containing HTML archives, 3. edit archives and add notes with integrated WYSIWYG editor * add tags and rating to archives, 4. filter archives by words present into title or page content, 5. sort/filter archives by saved date, last read date, title, url, tags, rating and size…
Notes board It serves to remind tasks, write down any temporal data etc. You can save html content too. You can drag and You can drag and resize the sticky notes. You can edit notes doing double clik in the text, and then to copy or to cut the text.You can select various colors and thus to use each color for each type of task (for personal tasks such as yellow, green for work etc.
9. X-Notifier: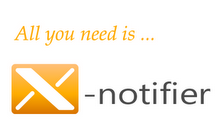 The another mail notifier for all other email service providers. X-notifier(aka MuNo) checks your webmail accounts and notifies the number of unread emails. Features: 1.mail notification (Gmail, Hotmail, Yahoo, AOL, Daum, Naver, Nate, Paran), 2. support userscript for other webmails, 3. support multiple Google Accounts, 4. account switching, 5. auto login..and so on
10. PDFescape – PDF editor: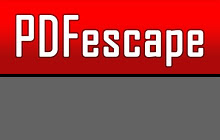 PDFescape enables you to open and edit PDF files & forms online, free! This Google Chrome extension allows you to automatically open PDF files you discover online in PDFescape. PDFescape is a free PDF editor and PDF form filler. Using this extension allows you to quickly open PDF files online inside of PDFescape (instead of your default PDF reader).
11. Webfilter Pro:
WebFilter Pro is cloud based web filtering application protecting your family browsing by monitoring millions web sites.  billion of web pages to keep you family especially your kids have a safer internet surfing environment. It blocks website like, Sites hosting spyware, virus, fishing & frauds,  Adult sites including adult content, sex, nudity, Sites related abused drugs & Marijuana, Bandwidth consuming sites peer2peer, online storage, Sites including weapon, gambling, questionable and many more
12. WordPress Stats: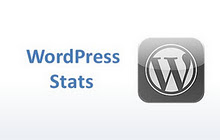 This extension especially for the bloggers.Get the daily statistics of your blog in your chrome browser. WordPress Stats for chrome provides you the referrers, top posts, search term and clicks of your blog without the need to login your blog dashboard.