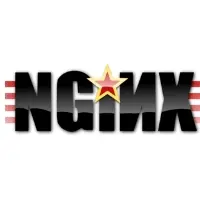 Nginx is a free, open-source, high-performance HTTP server. Nginx is known for its stability, rich feature set, simple configuration, and low resource consumption. This tutorial shows how to install Nginx on an openSUSE 12.1 with PHP5 support (through PHP-FPM) and MySQL support. PHP-FPM  is an alternative PHP FastCGI implementation, it has some additional features useful for sites of any size, especially busier sites).
The first thing you need to do is to login as root. You can login as root in openSUSE by typing in the terminal:
Installing MySQL 5:
First we will install the MySQL by issuing the following command.
Start MySQL server.
Step 3: To make the MySQL to start during the every boot, Type the following on terminal and hit Enter.
Next is to make the MySQL secure by using the mysql_secure_installation command.
This program enables you to improve the security of your MySQL installation in the following ways: