Fix FirewallD is not running error on Ubuntu 11.10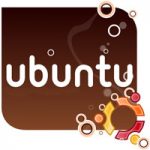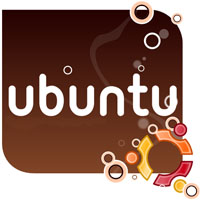 Today i have tried to add one network printer on my Ubuntu 11.10 machine. When i am trying to go for adding  printer it gives an saying that "FirewallD is not runining , Network detection needs services mdns,ipp,ipp-client, and samba enabled  firewall". Due to that i am not even able add the shared network printers.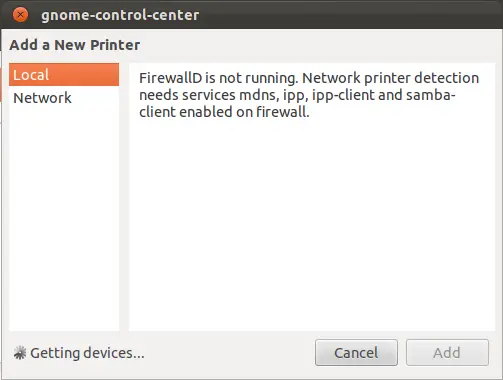 It happens only in Gnome 3 dektop session not on Mate desktop session. Bug report is HERE, use the following command in terminal to install the printer.
raj@geeksite~/$ system-config-printer