Install Ubuntu | How to install ubuntu from USB? | Installation of Ubuntu from Pen Drive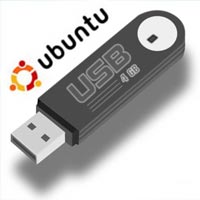 Here is the step by step installation of ubuntu desktop from the usb flash drive. this is the simplest way to run or install the ubuntu operating system from usb flash drive.
Requirements:
1. Usb flash drive (Min 2 GB)
Download the installer, execute the installer. Click on I Agree to continue.
Next is important step, it contains three additional step in that.
Step 1.  Select the Linux Distribution from Drop down Menu   ——>   Ubuntu 11.0
Step 2. Select your ISO                                                           ——>  Ubuntu ISO image location
Step 3. Select on USB Drive Letter only           ——> Select USB drive from Drop down Menu ( Click on format as Fat32)
Then it will ask for confirmation about formatting the pen drive, Click on yes to continue.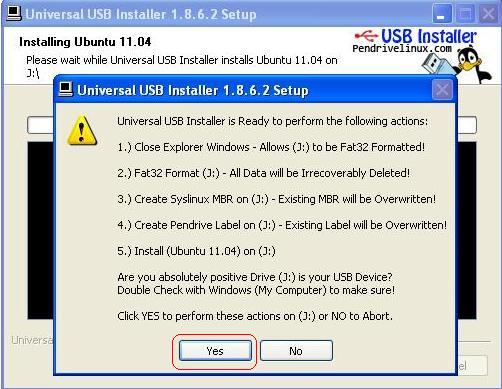 Once copying files from DVD to pen drive is finished, it will display the following window. click on close.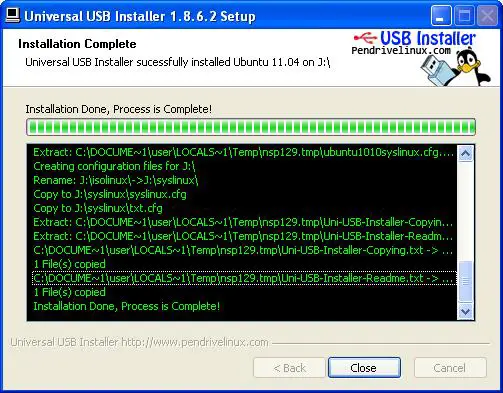 That's all. Now you can insert your pen drive on laptop or pc, make the usb mass storage to boot first. start the installation windows 7 from pen drive.