7 Working Tactics for Getting an Entry-Level Job in Any Field
Whether you are a recent college graduate or someone who has decided to build a career in a new field, securing even an entry-level job isn't an easy task. Although such positions require no previous experience, the competition among applicants is cutthroat.
With dozens and perhaps even hundreds applying for the same job, how can you manage to stand out and prove you are the best fit for the position? Here are 7 tactics to employ in order to land an entry-level job in any field.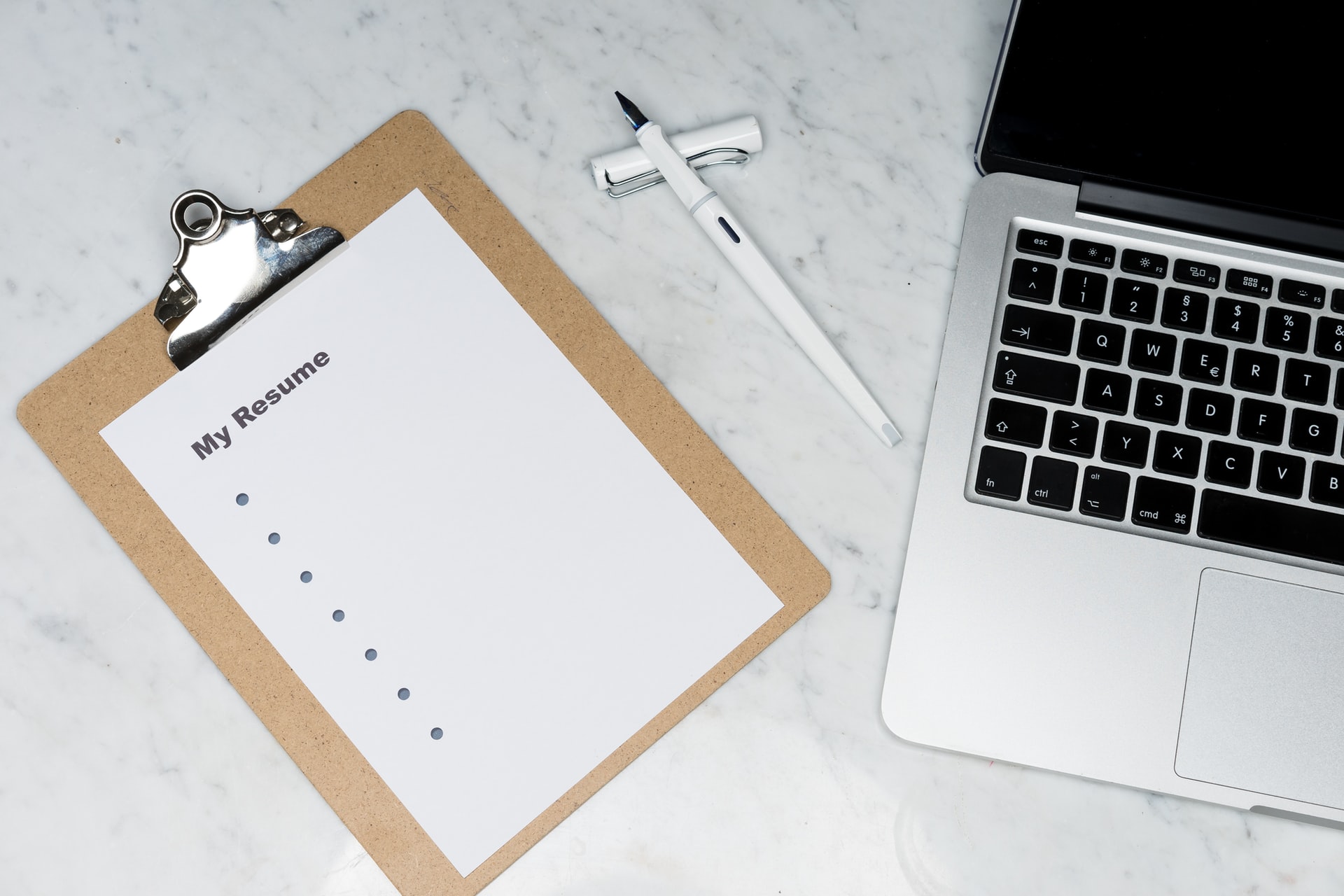 1. List the Unpaid Relevant Experience
This is arguably the most common mistake that newcomers to any field make. As they have never taken up a similar position, they are quick to say: 'I have no work experience whatsoever, why would anyone hire me?'
The truth is, even those who haven't spent a day in a professional capacity as, for example, designers, can have tons of experience. It can stem from volunteering, side hustles, passion projects, unpaid work, or higher education accomplishments.
The best way to present the relevant experience is by listing the key skills and the activities that helped acquire or boost them. It is a good idea overall to put the emphasis on the skills you possess rather than the experience itself.
2. Build a Portfolio
In some occupations, portfolios are a usual prerequisite for any job application. These occupations belong to the creative industry, for the most part: design, writing, video editing, photography, art, etc. Securing some technical job opportunities would also be easier with a portfolio, like in web and software development.
Portfolios are a great way to showcase relevant skills. What's more important, they can be created even before you land an interview in the chosen field for the first time.
There are two main ways to create a portfolio. You can either add the projects you created while learning the craft or make new samples of your work for a portfolio.
Whichever you choose, the trickiest part will remain the same: knowing which samples would be the closest to what's in demand in the professional domain. No one wants to come off as an amateur, after all.
If a portfolio isn't an option in your chosen field, the next best thing is testimonials. They can be authored by people you did some unpaid work for or with, or by your mentors or former teachers.
3. Make Your Resume Stand Out
Recruiters go through hundreds of resumes every week, and they inevitably all start looking the same. So, getting noticed is about standing out in their eyes. As humans are visual beings when it comes to perception, what your resume looks like is as important as what it contains.
The good news is, it's not obligatory to have years of experience in design to revamp your resume. Anyone struggling to make their resume catch the recruiter's eye can use a resume builder service instead, with dozens of templates for any taste. It's as easy as ABC:
Choose a template;
Enter your info;
Export.
Those who want to go the extra mile to stand out can experiment with their resume's format. A link to a personal website or an animated video would definitely be more memorable for any recruiter than looking through another PDF file.
4. Adapt Your Resume to Each Job Opportunity
This is another way to make your resume stand out. Generic resumes are everywhere, so make sure each file you send (along with the cover letter) is tailored to the potential employer.
Read the job offer several times, especially the part with the requirements towards the perfect candidate's soft and hard skills. Do the research on the potential employer, analyze their business activities and corporate culture. Imagine their ideal employee.
Then, edit the resume to highlight how you match their requirements. Don't be too shy to be explicit about what makes you their perfect applicant in the cover letter; aim for confident but modest.
5. Use the Power of Networking
This is a tactic that job seekers tend to overlook, especially if they never consider themselves great networkers or extroverts in general. Whether they are aware of it or not, everyone has some connections to other people.
Asking around whether your social circle members know about a relevant job opportunity should be the first step in anyone's job search. Posting about it on personal social media accounts can also result in some leads, so it shouldn't be discarded.
Once that's done, don't hesitate to step up your game and be a proactive networker. LinkedIn is a perfect place to start – after all, it's a social network dedicated to job search. So, creating a LinkedIn profile is a must. Connect with recruiters that work in companies in the desired field, reach out to them, and ask if there are any job openings at the moment.
6. Put the Emphasis on Your Soft Skills
Since hard skills may be scarce or hard to prove, soft skills should be put in the limelight. As with the more occupation-specific competencies, there are two recommendations here:
List not only the soft skills themselves but how they were acquired or developed, too;
Tailor the list to the requirements described in the job offer.
The most common soft skills employers look for are teamwork, ability to learn, communication, creativity, problem-solving, time management, and so on.
7. Continue Enhancing Your Resume While Job Hunting
If job hunting has proven to be tough, it's better to invest in your career in the meantime. The hard truth is, it may take months to land a job. While job hunting is underway, it's not an excuse to spend days watching Netflix and being a couch potato.
Instead, this is a perfect time to build up your skills (and expand your portfolio) by doing some unpaid or low-paid work in the field: volunteering, doing an internship or working on your own side project.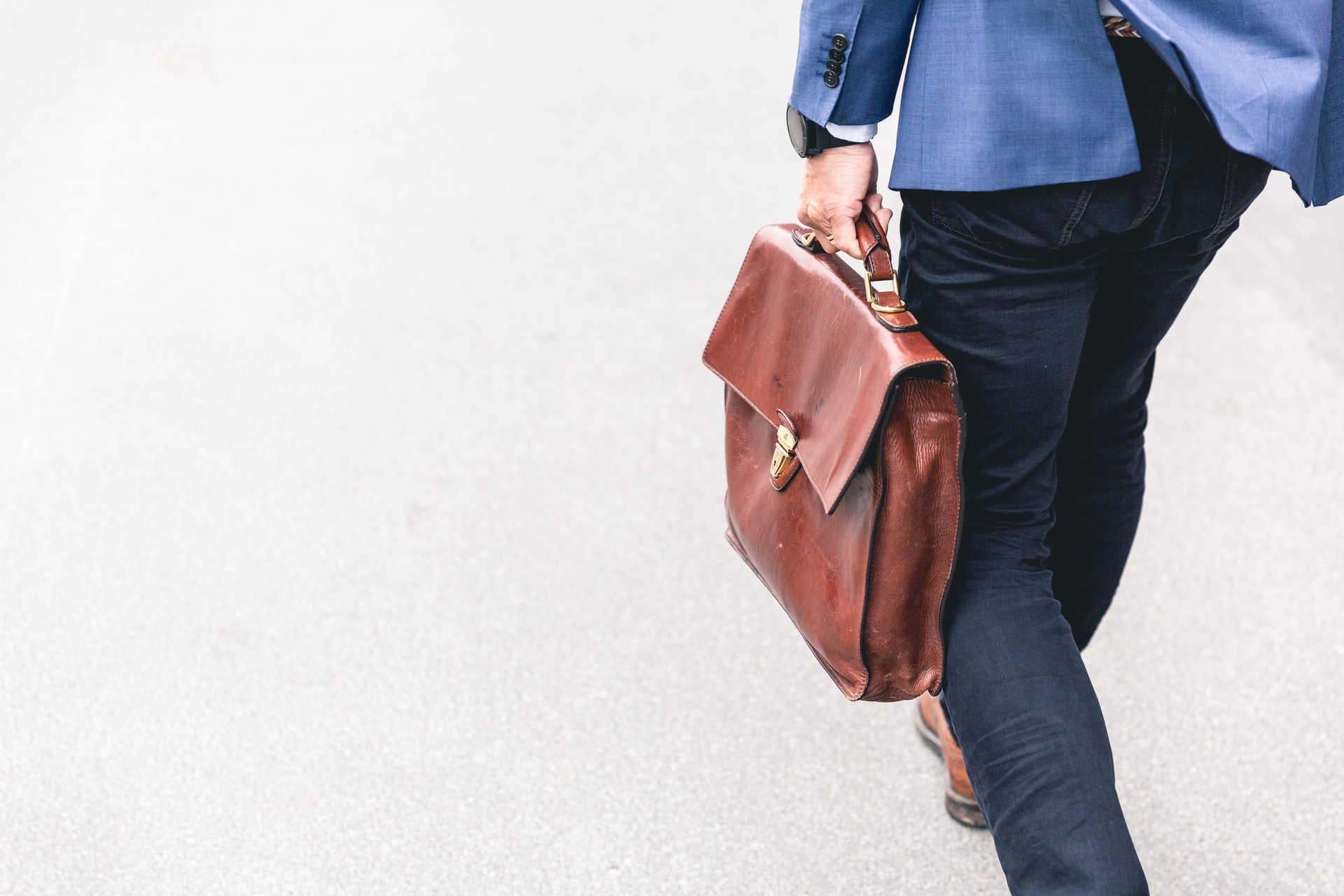 In Conclusion
When there is no work experience to show, job seekers have no other choice but to get creative. The goal is clear: stand out among dozens of others with the same degree and list of skills.
Being proactive and reaching out to potential employers first, or knockout resume design, or your own set of hard and soft skills combined with a unique story of how you got them – these are just a few time-proven ways to do exactly that.