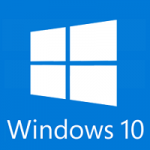 In  the world of Geek's, who ever writing howto tutorials related to Windows and Linux operating systems, uses virtual machines to test their steps and configurations before publishing into website. The same way, i have been using VirtualBox and VMware workstation (Trial – installed a week before) to perform all labs for any tutorials that i release in ITzGeek.
As you all know, Microsoft released free upgrade to Windows 10 for all windows users who ever running eligible operaying system, thanks to Microsoft. A week before upgrading to Windows 10, i thought of taking advantage of VMware workstation 11 features, by installing it on my laptop.
One such cool feature is to use VMware DHCP NAT service, where you no need to set ip for guest operating, VMware DHCP service will take care of it. This is so useful, and saves your valuable time.
Just after the upgrade of Windows, my guest machines were unable to get an IP from VMware DHCP. I tried all the options, but did not work. At last i was able to solve it by doing below steps.
Open up VMware workstation, Go to Edit —> Virtual Network Editor.

Click on Change Settings,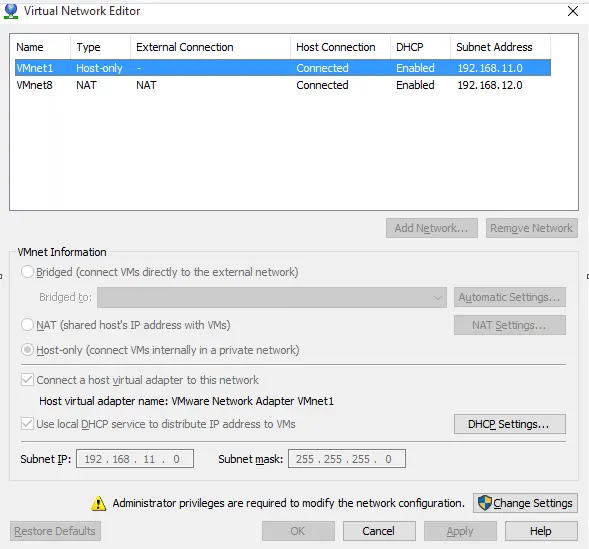 Click on Yes in User Access Control window.
Click on Restore Defaults, in left bottom.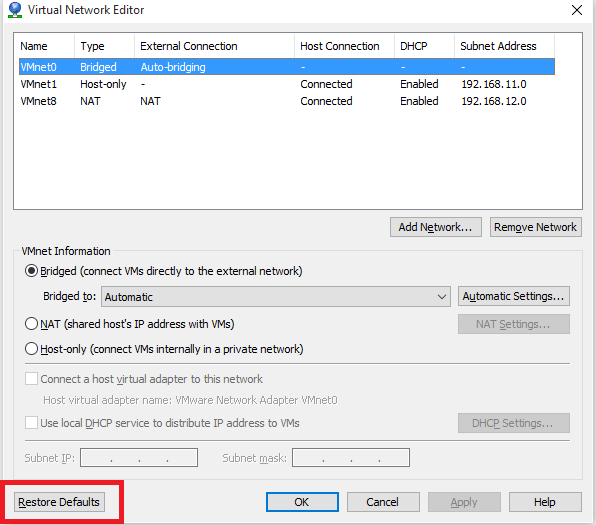 Wait for a min, this will reset all the settings. Now go to Guest machine and reset network connection.
That's All.