YouTube Got a New Look – Social design by Google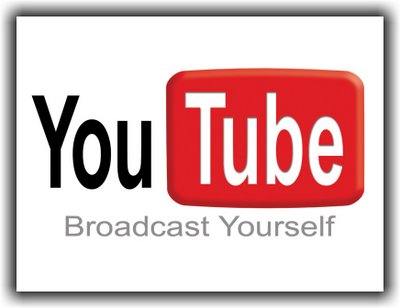 YouTube is third most visited website in the internet. it is operated by Google. every body knows the Google is  master of the new creativeness, before one month back Google released the New look to their Gmail. Now the Google given that to YouTube also.
YouTube's website  displays three main vertical columns instead of scattering clips in horizontal rows. The left of the pane used for  user customization, feature likes users  favorite channels and monitor the videos being posted by their friends on social networks, including Facebook. it looks and feel more like a social network.
 Fetures:
A more streamlined and consistent design
An easier way to find and view videos
New, more flexible layouts for featured content, and
A way to keep your audience engaged even when you don't have new uploads
 Main Page:
The sign -in and create account are placed in the Left pane. The left pane has the categories of the videos like music, popular, trending now, sports and so on… it's Ajax powered so there will be no refresh of the full web page when you click or move to other categories. The above is only for the public user.
User Profile Page:
It has the subscription videos on the home of the YouTube after the login of user. In the left pane Option to Add channel. Below that the image of the User and have the option of My channel, Videos,likes, History,Watch later. in below Google plus videos , Facebook  Connect,   Subscriber list(Google) and the List of video categories. In the End of the left pane you will get the list of the Suggested channels provided by YouTube. All are Ajax based.
Face Book Connect:
If you click on the Facebook connect you will get the following option to share your videos automatically. Your recent activity on the YouTube will be shared automatically.
Account Management:
Click on the profile image of your account ( it will be in the Top right corner). You will get the new mega menu that contains your Favorites, liked and watch later videos. it too has the option of the My Channel,Video manager,Subscription, inbox, Account Settings and Sign Out.
Why are you waiting, go and visit YouTube.