Use mobile parental controls to keep kids from exploring inappropriate content on internet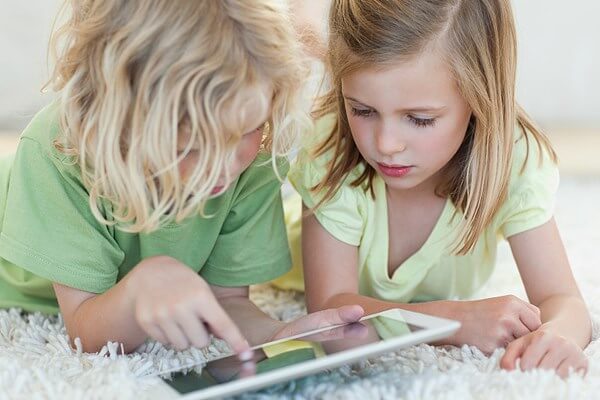 Everything has it's good and bad. Same goes for the INTERNET. It is a source of education as well as entertainment for our kids. However, the internet has its dangers as well. For instance, while using the internet, teens can effortlessly gain access to extremely inappropriate content such as pornography, indecent images, obscene and vulgar videos. An unsafe of internet increases the risks of your child getting involved in damaging activities including sexting and cyberbullying.
For keeping their kids safe from the potential dangers of the internet, parents cannot just prohibit the use of the internet, as it has become a necessity in this digital era. Hence, a smart idea to make use of the mobile parental controls. Here is how these controls can help you!
How can mobile parental controls help?
Parents cannot be around their kids 24/7 for monitoring their online activities, and no matter how many times you have prohibited your kids to visit a certain site, there is a possibility that they still would explore it. Parents can ensure the safe use of the internet by using the mobile parental controls. These controls enable parents to monitor the online deeds of their kids without any hassle. These controls come in the shape of parental apps. One good example that you can explore is the FamilyTime parental control app that lets parents keep an eye on their kids' use of the internet.
Using FamilyTime parents can monitor their kid's activities in numerous ways such as:
Parents can view the list of apps installed on their teen's smartphone and see the app related details.
They can check app usage frequency of their kids and see how much time do they spend on each app.
By utilizing the feature of app blocking, they can block the access to any app they consider inappropriate by putting that app in the blacklist.
Parents can check the list of websites their kids have marked as favorites on their browser.
Parents can keep an eye on their kid's web history and can identify the URLs. FamilyTime also lets them gain access to the date and time stamps so that parents can identify when their kid visited a certain site.
Parents can even combat their child's screen addiction with the help of parental control programs. They can lock the phones of their kids by using FamilyTime to limit their screen time.
The app offers a bundle of other features too that are related to Call log monitoring, SMS tracking, contact monitoring, contact Watchlisting, location tracking, alerts, teen drive safety and much more.
Do you want to give this app a free try? Download it now from the app store on your phone. Visit Google Play or iTunes depending on your phone's operating system and install it from there.