Install Dropbox on Ubuntu 14.10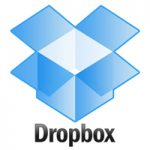 Dropbox is a Web-based file hosting service for the public users from Dropbox Inc, that uses cloud storage to enable users to store and share files and folders with others across the Internet using file synchronization. It offers both free and paid services, each with varying options; free service provides 2 GB of free online storage where as in Pro you can get as much as you want depending upon your requirement and pricing model by Dropbox. It offers user clients application across a variety of desktop and mobile operating systems. There are a number of versions across many operating systems, including versions for Microsoft Windows, Mac OS X, and Linux (official and unofficial),as well as versions for mobile devices, such as Android, Windows Phone 7, iPhone, iPad, WebOS, and BlackBerry, and a web-based client for when no local client is installed.
For Linux it provides official client to upload or download the files, if you look in Linux platform; Linux Mint and Ubuntu are the most growing desktop operating system. Here is the guide to install Dropbox on Ubuntu 14.10.
Open Terminal ( Ctrl + Alt + T).
Install Dropbox.
$ sudo apt-get install nautilus-dropbox
Start Dropbox.

Choose the option according to your need, follow the onscreen instruction and setup the account.
Access Dropbox folder from panel or From ~/Dropbox (Dropbox directory under your home director).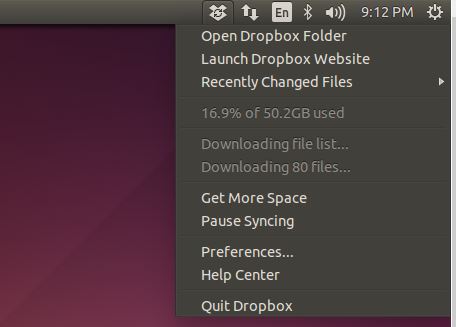 That's all!