How to take backup of Bookmarks in Google Chrome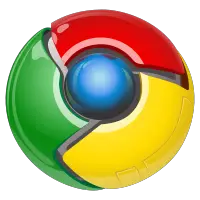 In the web world Chrome  is one of the leading web
browser for the browsing the web content. Now normal
time time we are making bookmark  of the important
website for the future use. But when you are formatting
or reinstalling the operating system will make you to loose
the bookmarks.
If you take the backup of the bookmark that will make you not loose any important bookmarked site,
Let's follow the way so that we can take backup of bookmark.
Open the Google Chrome  —-> Click on the Settings icon at top right corner.

Click on Bookmarks  —-> Bookmark Manager.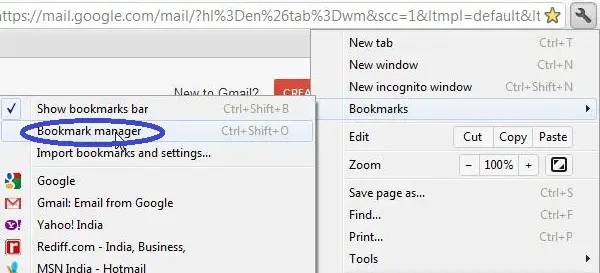 Click on Organize —-> Export bookmarks to HTML file.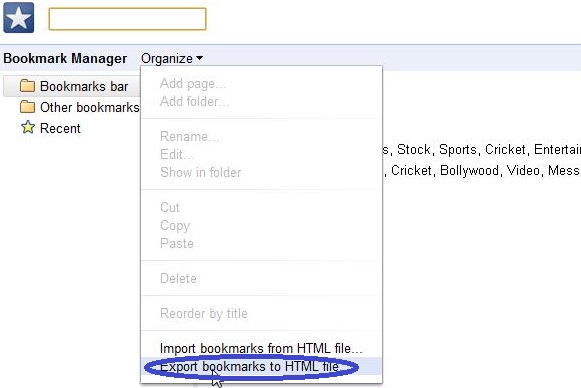 Then Save it in your safer location.

For restoring the bookmarks click on Import bookmarks from HTML file. Select HTML file
that already backed up.