Install Windows 7 from USB Drive – Windows 7 USB/DVD Tool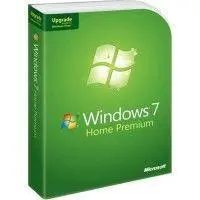 Hi, every body knows how to install windows 7 from DVD. you may know the way to install it from pen drive also, but here i will tell you the very easiest way to install it. it does not require any command or special work for making the pen drive to boot. Following things required to make the pen drive for the installation of Windows 7.
USB Pen drive (Min 4 GB)
Windows 7 ISO image
Windows 7 USB/DVD Download Tool.
SYSTEM REQUIREMENTS:
Windows XP SP2, Windows Vista, or Windows 7 (32-bit or 64-bit)
Pentium 233-megahertz (MHz) processor or faster (300 MHz is recommended)
50MB of free space on your hard drive
DVD-R drive or 4GB removable USB flash drive
FOR WINDOWS XP USERS:
The following applications must be installed prior to installing the tool:
Microsoft .NET Framework 2.0 must be installed. It can be downloaded here.
Microsoft Image Mastering API v2 must be installed. It can be downloaded here.
Step 1: Download and Install Windows 7 USB/DVD Download Tool.
Step 2: Run the tool from the desktop shortcut.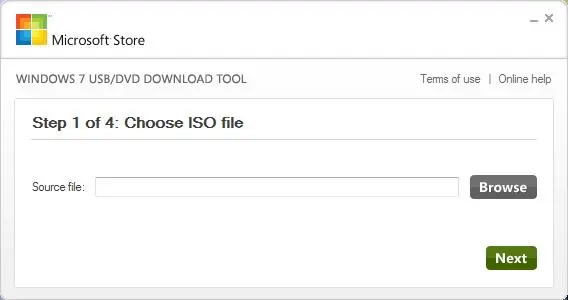 Step 3: Browse for the Windows 7 DVD ISO image.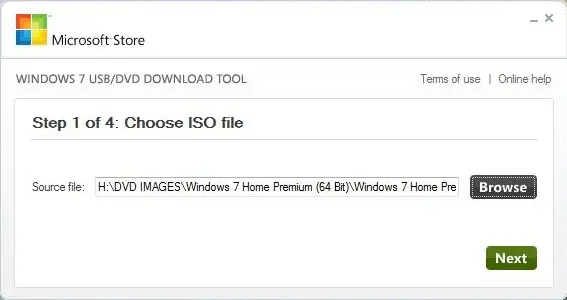 Step 4: Click on the USB device to start copying the file.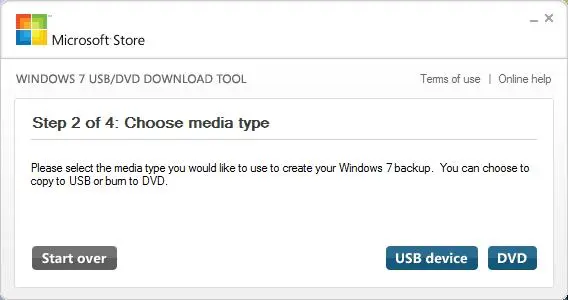 Step 5: The tool will detect the attached USB drive click on Begin Copying to start copying the files from ISO image to USB drive.
PS: Tool will format the USB drive so please backup data if  it contains.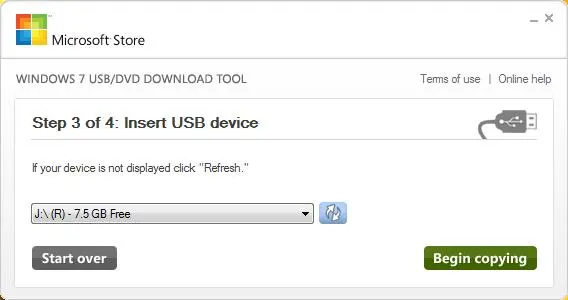 It is formatting the USB drive.
Its starts to copy the file.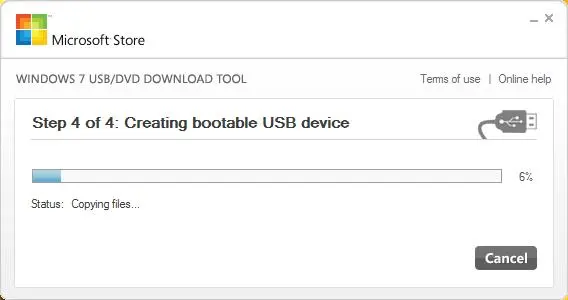 Step 6: Once copying the file completed. Close the tool.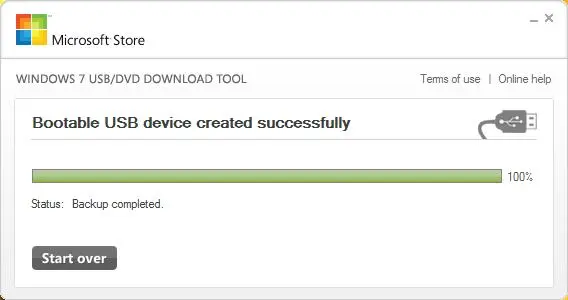 Step 7:  That's all. Now you can insert your pen drive on laptop or pc, make the usb mass storage to boot first. start the installation windows 7 from pen drive.