EaseUS Data Recovery Wizard Review
It hurts a lot to see your beloved files get lost as a result of the accidental deletion. You feel a myriad of emotions and do your possible best to get back the lost files. Often, most people just give up hope, count their losses and move on. However, all hope is not lost; there is a working solution that can help you recover your lost files with one click. The EaseUS Data Recovery software is an effective free data recovery software that helps make sure your mistakenly deleted data is recovered.
Features and How it works?
Once your files have been deleted, all you need to do is open the EaseUS Data Recovery Software and it only requires one click to start the data recovery process. The program begins to run and starts scanning your drive immediately to save your important data.
Easy to use
One of the most winning features of this free data recovery software is its ease of usage, and it does not require any kind of expertise or experience to be used. So, whether you are an IT expert or you have never used a data recovery software before, EaseUS Data Recovery only requires a few clicks to have your data restored.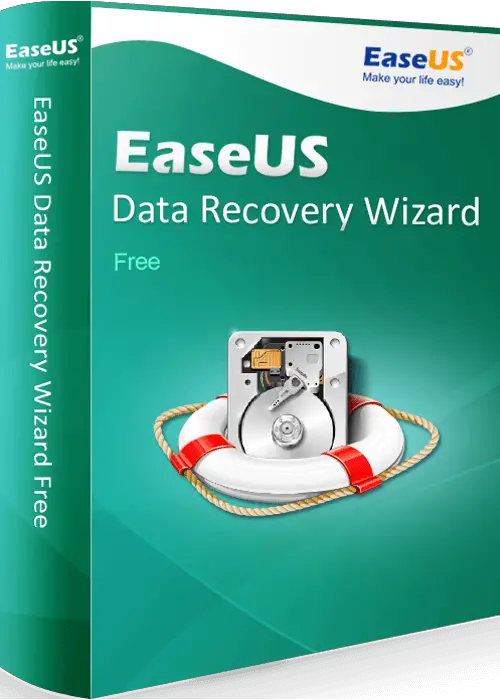 After launching the program, you will see a screen which lists all the hard drives available for data recovery, and there is a button which you will click to commence the scanning. EaseUS is different from other programs as it does not have a special setting to choose one of quick scan, deep scan or specialized scan.
With a single click, the program starts with a quick scan, and if it does not find any files, it transitions to a deep scan. EaseUS tries to check and double check to make sure there are no files left behind or lost by switching to different scanning modes automatically. You can ad well pause the scanning process and continue with it later if you wish.
After scanning recovery is just equally easy. If the software recovers any data, it displays them in a simple file tree. There is then the "Export" button with which you save the scanned files and recover later. Before doing a full data recovery, there is the "Preview" button which allows you see the files first so you can tell if they are the files you would like to recover. If you would like to restore the files, all you need to do is tick the boxes right next to the files and click the "Recover" button. Then you choose which location on your computer you would like the files saved in.
With EaseUS Data Recovery Software, you can have your files restored and keep things going with no breaks at all. The EaseUS Data Recovery is the best free data recovery software available today and one that every computer owner must have.