How to Install Windows 8 on VMware Workstation | Install Windows 8 in Virtual Machine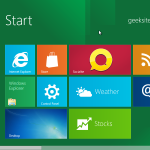 Here is the brief tutorial on installing Windows 8 on VMware Workstation. It is better to install Windows 8 virtually before installing on the PC. Any way this is only developer preview not retail version, so install on VMware Workstation and try the features virtually.
Here i used VMware Workstation 8, I have no idea whether Windows 8  will install on VMware Workstation 7. I am going diretcly to steps to follow for installing Windows 8 on VMware Workstation.
Step 1: Select New Virtual Machine from File menu.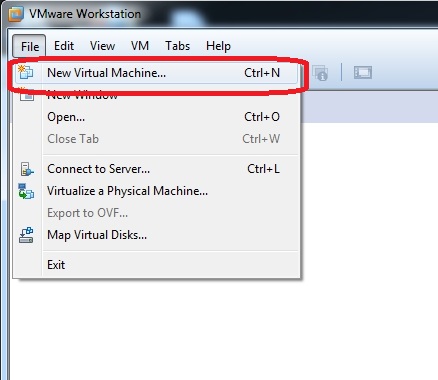 Step 2: Click Next on the New Virtual Machine Wizard.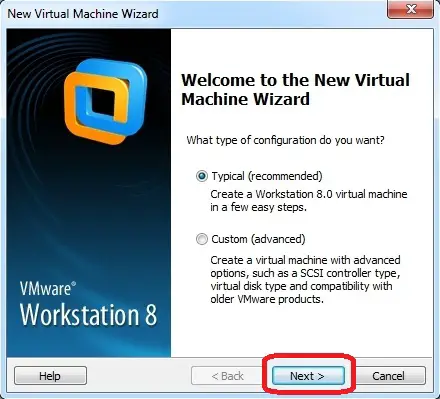 Step 3: Select I will install operating system later and Click Next.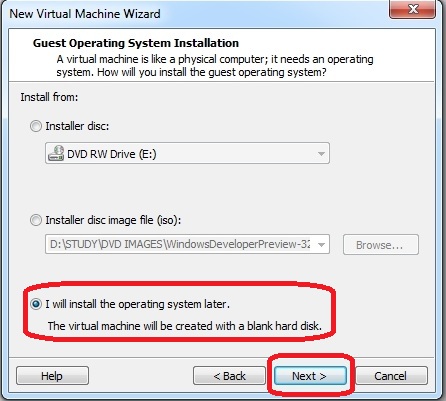 Step 4: Select Guest Operating system = Microsoft Windows, Version = Windows 7 and Click Next to Continue.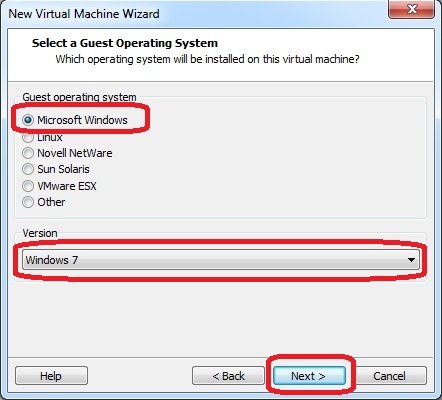 Step 5: Type your Virtual Machine Name and Browse for the Storage location, click Next.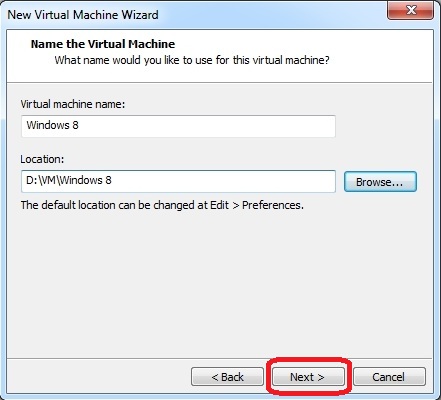 Step 6: Specify the Virtual disk storage capacity and Click Next.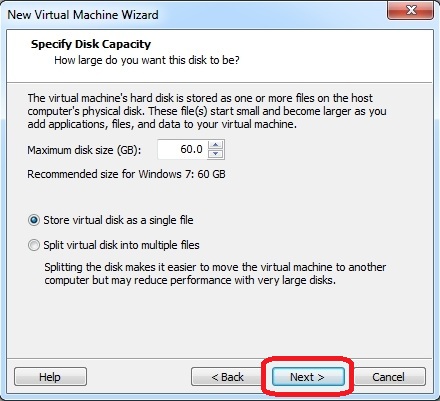 Step 7: In the Next window, click on Customize Hardware.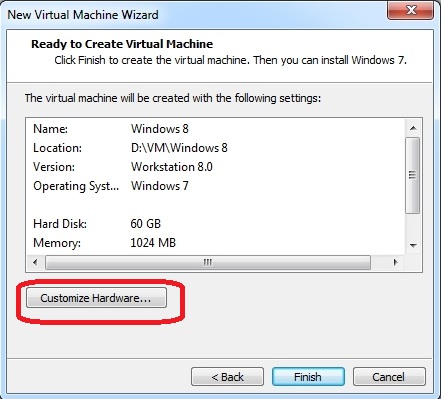 Step 8: Click on CD/DVD and  Browse for the ISO image (Here i used ISO image). Click Close button.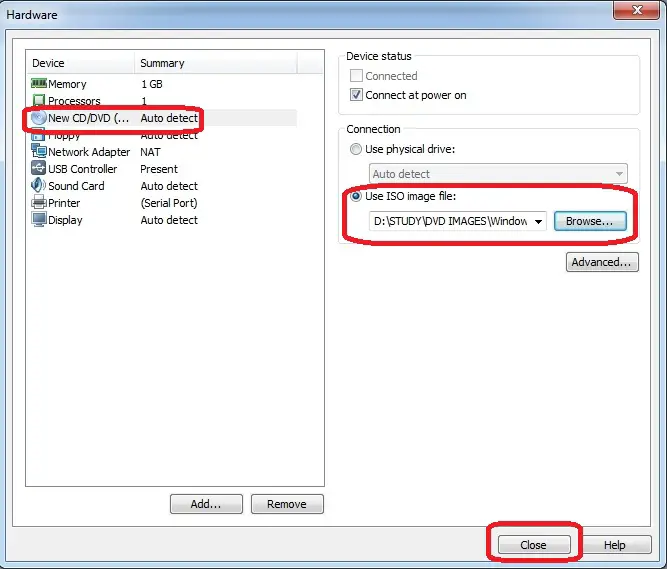 Step 9: Click Finish.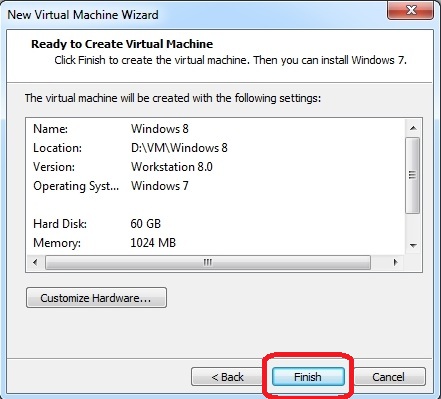 Step 10: Click on Power on this Virtual Machine to power on the Windows 8 VM.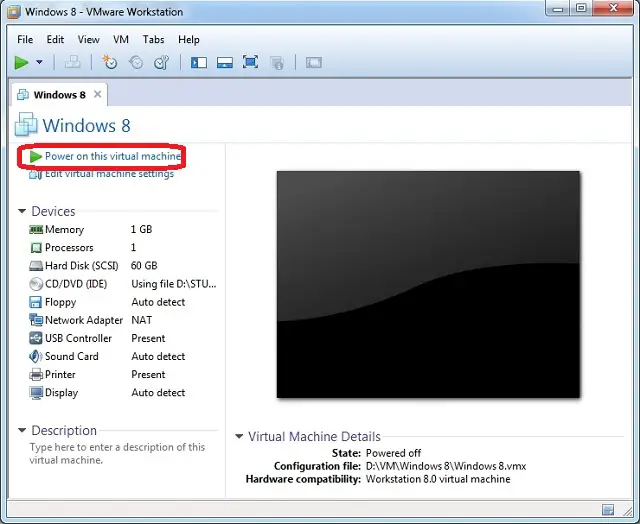 That's all! The Virtual machine will start boot from ISO image. So the installation will start to initialize automatically. Installation of  Windows 8 on VMware Workstation is same like The installation of Windows 8 on PC.