How to Take Remote desktop from Windows to Ubuntu 13.04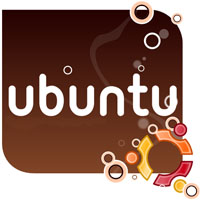 Desktop sharing helps to share the desktop with other computers, it works same like VNC server in windows. Last time i decided to install VNC server on Ubuntu to take a remote desktop from windows, i succeed by installing but unfortunately i am unable to take remote of desktop console (ie sharing the screen of the person who sitting directly on machine) because VNC server creates desktop sessions instead of sharing console desktop.
I found a simple solution to enable sharing of desktop console. Desktop sharing has multiple advantages over VNC server.
Allow or Disallow users to view desktop.
Allow or Disallow users to control desktop.
Enable or Disable Password security
Confirm each access to the machine
Enable or Disable notification
Go to desktop sharing
In Gnome Session (Programs –> System Tools –> Preference –> Desktop Sharing)
or
In Ubuntu Session (Dash Home –> Search For –> Desktop Sharing )
Here you can do all the settings that you want to secure your machine over network.
Access the machine using VNC viewer, desktop sharing uses vnc server protocol as a communication medium. Either you can use ipaddress or ipaddress:5900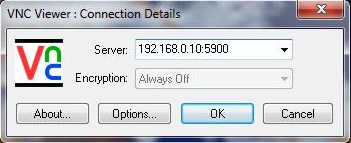 That's all!.