How to Update Ubuntu 13.04 to Ubuntu 14.04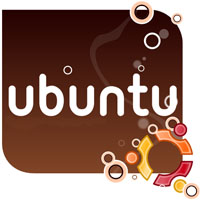 Are you still running Ubuntu 13.04 and do you want to run a latest Ubuntu 14.04. Here is the guide to update the Ubuntu 13.04 to Ubuntu 14.04. Ubuntu does not support skipping the update of Ubuntu 13.10 for 14.04. So you need to first update Ubuntu 13.04 to 13.10 and then update it to 14.04.
The following is the correct way to upgrade.
If you have followed the above steps, you can now have Ubuntu 14.04 on your computer.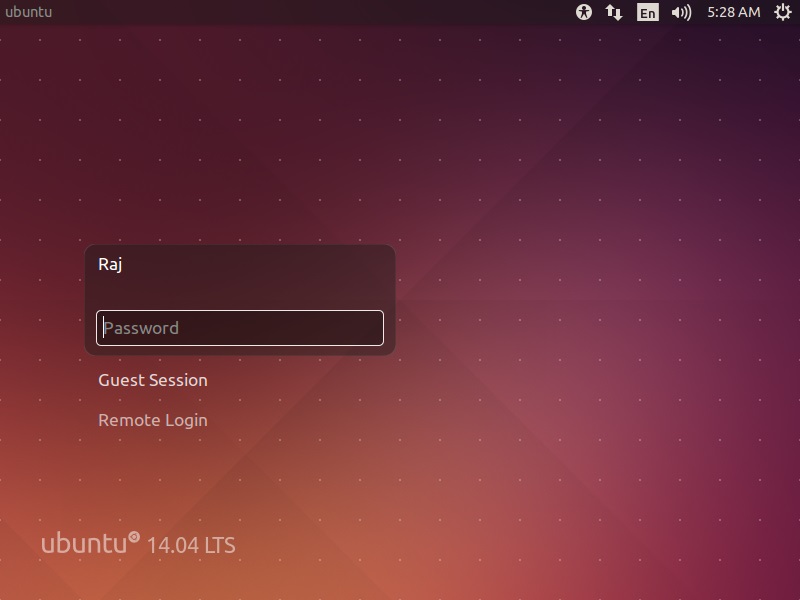 If you face any difficulties in upgrade, do let me know by commenting down.