How to install VMware vSphere 5 on VMware Workstation Step by Step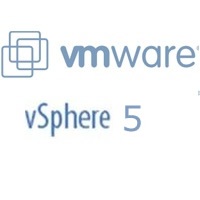 vSphere is the one of the virtualization product from the VMware Inc. we can download the trial from their website, to download click HERE.
The download requires registration, it contains the VMware Hypervisor and vSphere client. Before it can be installed on bare metal server only, from the VMware workstation 7 it can have option to install the VMware vSphere on the Workstation it self for learning purpose.
Here i am showing how to install VMware vSphere (ie Esxi 5) on VMware workstation.
You can download the VMware Workstation from official website.
Min Requirements:
2 GB RAM
Intel VT Should Enable during New virtual machine wizard.
Step 1: Open the VMware Workstation from Start Menu. It will show the Home Page of the Workstation.
Step 2: Click On Create New Virtual Machine.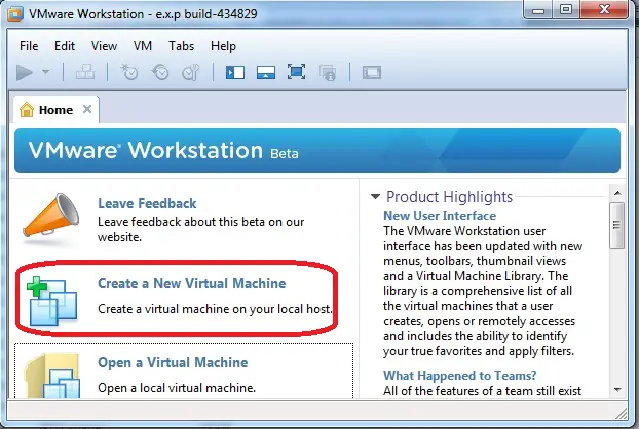 Step 3 : Click on I will install operating system later, Click Next to Continue.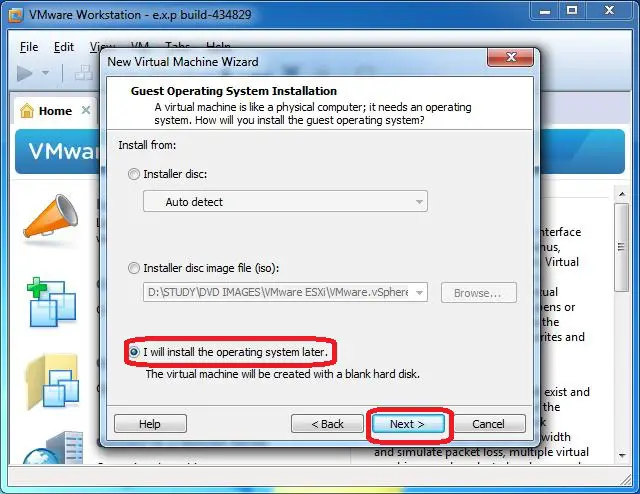 Step 4: Click on VMware ESXi and select VMware ESXi 5, then click Next to Continue.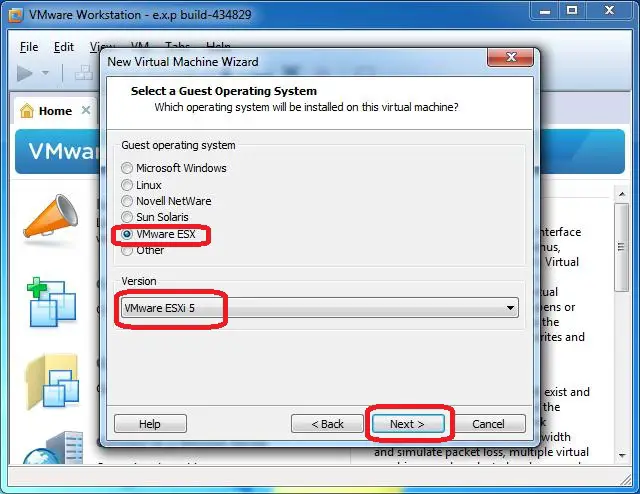 Step 5 : Type the name for the Virtual Machine and Select the path for installing VMware ESXi 5, then click Next to continue.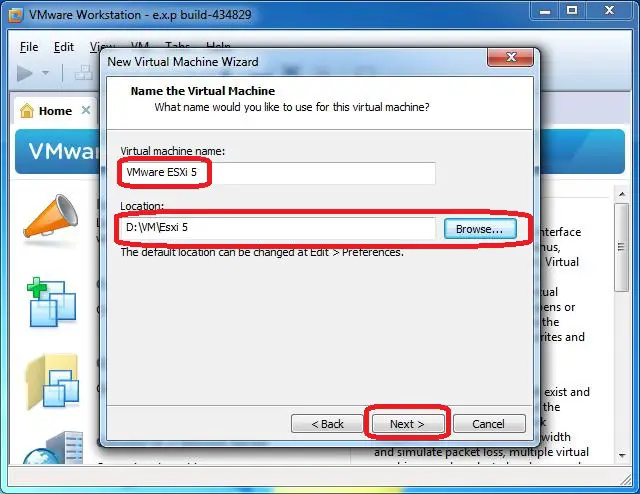 Step 6: Allocate the virtual HDD space for the installing the ESXi 5.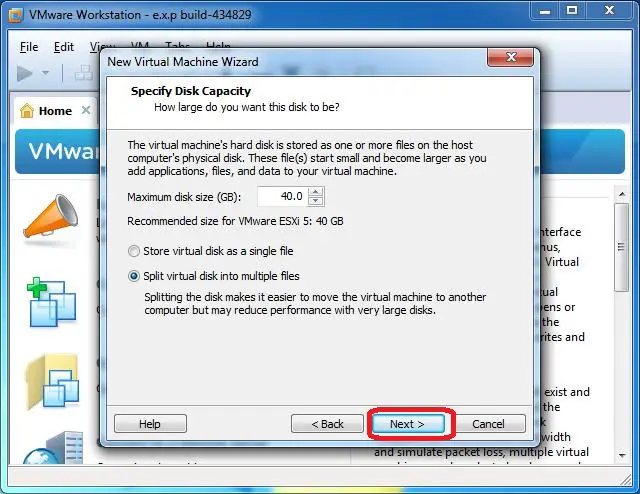 Step 7: Before Ready to create VM we need to enable the Intel VT in VMware workstation, to do that click on Customize hardware.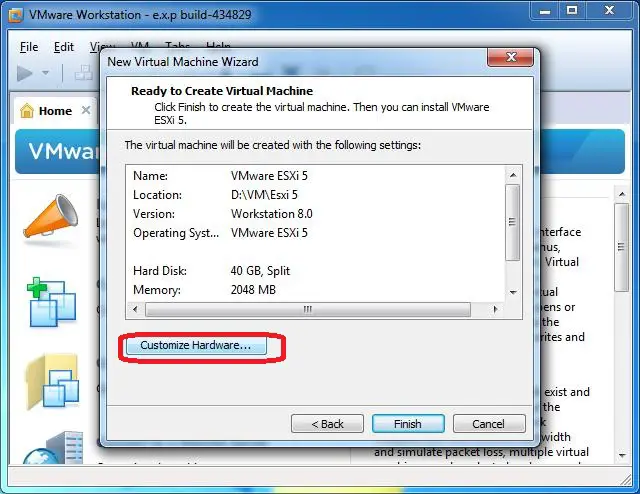 Step 8: Select the Processor from Left pane, then Select the Virtualize the Intel VT-x/EPT or AMD-V/RVI.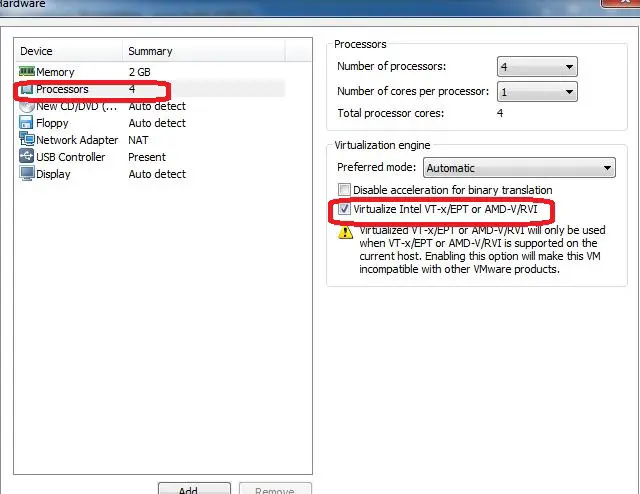 Step 9: Select the New CD/DVD from left pane, then browse for the ISO image location of the VMware vSphere.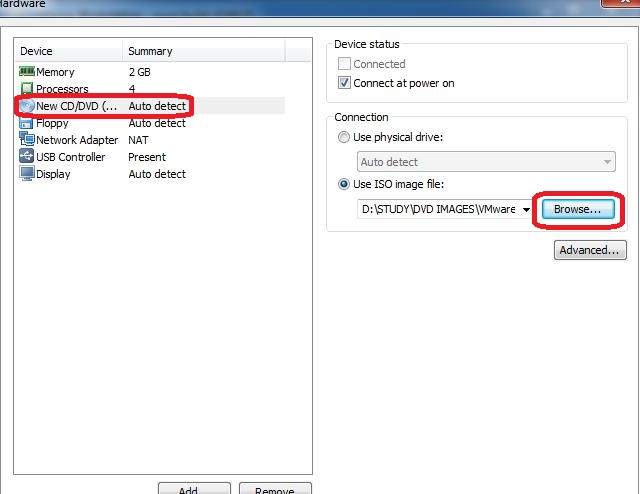 Step 10: Click on Finish.
Step 11: Power on the virtual machine.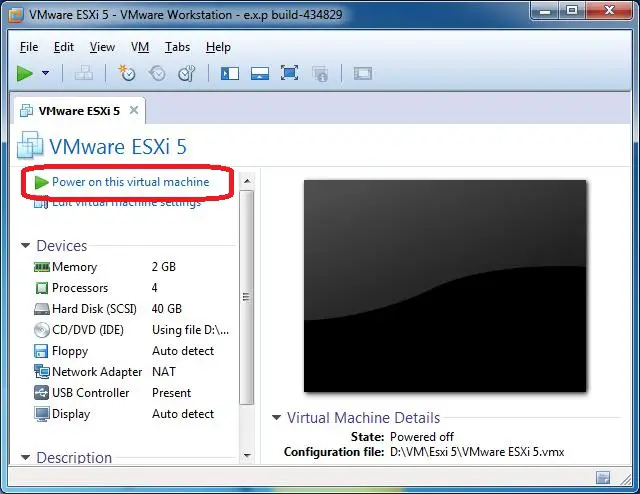 The Workstation will boot from DVD directly, will ask for the installation of  VMware ESXi 5.
The installation of VMware ESXi 5 will be same as the installation on bare-metal server.
To know How to Install VMware vSphere on the Server Go HERE